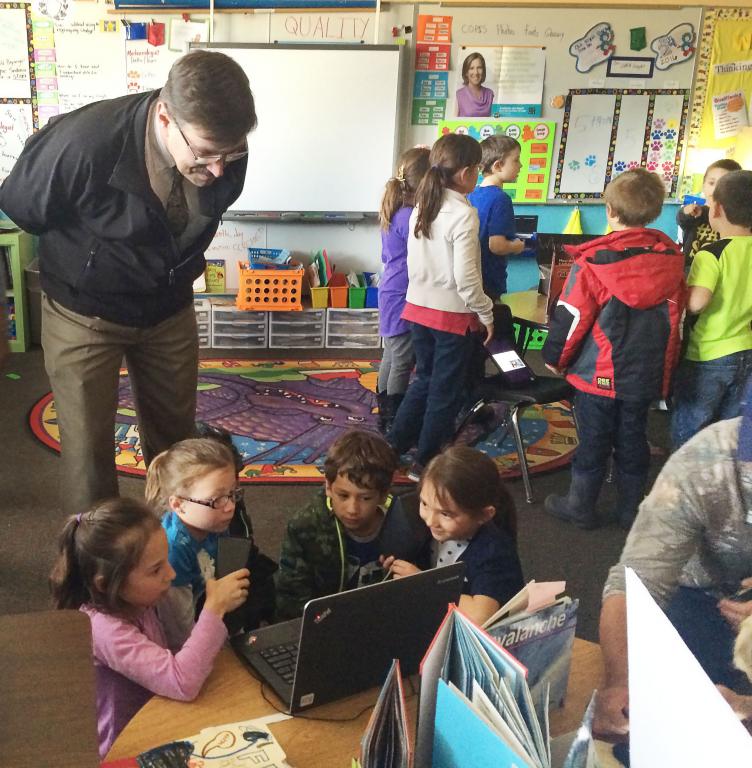 Dear Families of Durango 9-R,
Thank you for taking the time to get to know our school district and the great opportunities available to all our students. As Superintendent, I'm honored to serve the citizens of Durango and our surrounding communities by leading our schools and staff of more than 600 dedicated individuals to ensure that we prepare your student(s) for an exciting future in our ever-changing world .
We are extremely excited about the educational opportunities we are able to provide to our students. Durango School District 9-R has a long history of success and our schools continue to seek ways to maximize achievement and create positive, successful learning environments for all learners. While we encourage choice throughout our district, some of our elementary schools are near capacity. We will always do everything possible to accommodate choice when possible.
Each of our schools is unique in culture and programming; however, all of them offer a solid program to ensure mastery of the Colorado Academic Standards. Regardless of the school you choose, your children will have the opportunity to progress from pre-kindergarten through grade 12 in a seamless way, with the supports necessary for maximum growth and achievement. We encourage our families to get involved in our schools. Whether your child is just starting at the elementary level or entering high school, your support is critical to their success. Research shows a direct correlation between a parent's involvement and their child's success in school. Please take advantage of the numerous opportunities that will be offered and get involved.
Our staff stands ready to support you in the coming year, ensuring that we do everything possible to make this a productive year for your student(s). Please never hesitate to reach out to any of our leaders should we be able to make the educational experience better for your child. I hope to have the opportunity to get to meet you and other 9-R families in the coming year.
Sincerely,
Dan Snowberger
Superintendent of Schools